Utrecht is experiencing hotter, drier summers due to climate change, but not everyone has access to cool, green spaces. This puts vulnerable populations at greater risk of experiencing heat stress. To tackle this issue, the City and Province of Utrecht invited nine organisations involved in citizen participation and urban greening to a workshop on 9th May 2023, to strategise ways to engage marginalised communities in data collection on heat stress.
Together, during the workshop we co-created ideas on four city districts and identified key areas for exploration, such as biodiversity, heat stress, and health. We also decided that citizens from lower socio-economic backgrounds, built-up neighbourhoods, and youth were the most vulnerable in Utrecht.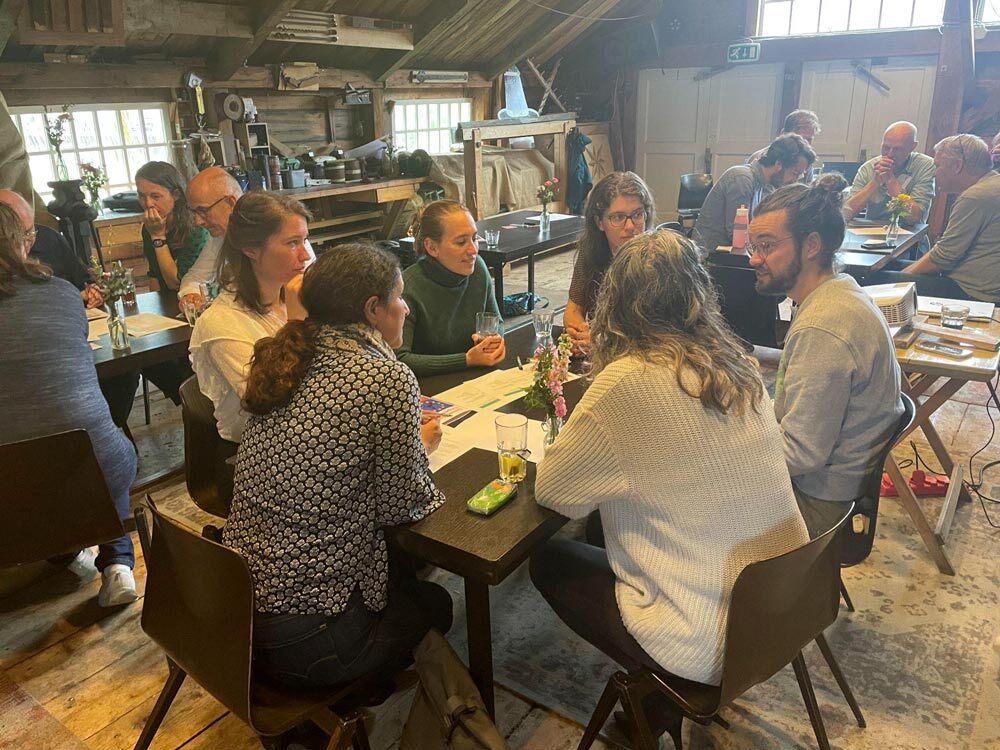 Whilst volunteers will be invited to use sensors, wearables, and apps to provide feedback on heat stress levels, engaging vulnerable communities in citizen science can be a hurdle. Role-playing exercises immersed everyone in the target groups' perspectives and sparked a lively debate. We realised to truly understand others' perspectives such as the aspirations and barriers faced by taking part in the project, we must involve people directly, as that is the base of co-creation, and a prerequisite to achieve our goal: to create awareness and systematic behavioural change.
Strategies for engagement emerged, including leveraging existing networks and incorporating co-creation for individuals who distrust the authorities or government. For youth, gamification elements were suggested. The workshop highlighted the importance of adaptability and participation in civic engagement campaigns.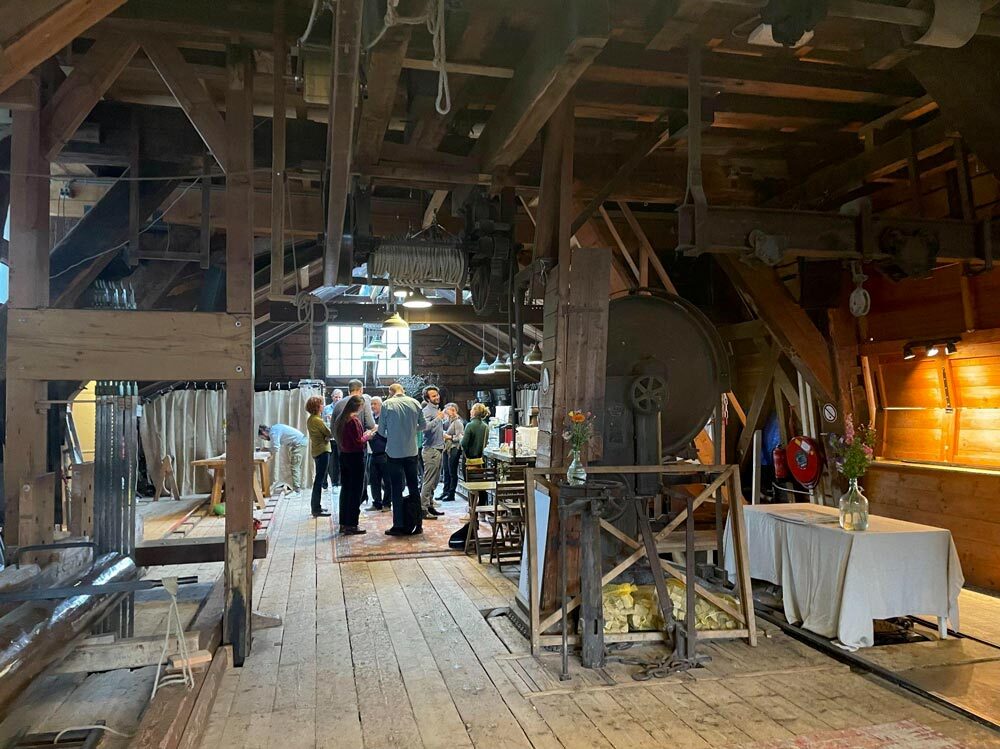 This workshop offered valuable insights and sparked great connections and cooperation. Luckily, the journey continues. Similar workshops will take place in the five other cities involved in the Urban ReLeaf project, enabling cross-city comparisons. In October 2023, city-specific strategy blueprints for citizen engagement will be released.
#cities #people #inclusive #heatstress