In order to kick start this four-year Horizon Europe project, the Urban ReLeaf consortium met at the International Institute for Applied Systems Analysis (IIASA) in Laxenburg, Austria on January 25-27, 2023.
With representatives from all partner organisations in attendance, the workshop opened the way for relationship building among partners through interactive sessions.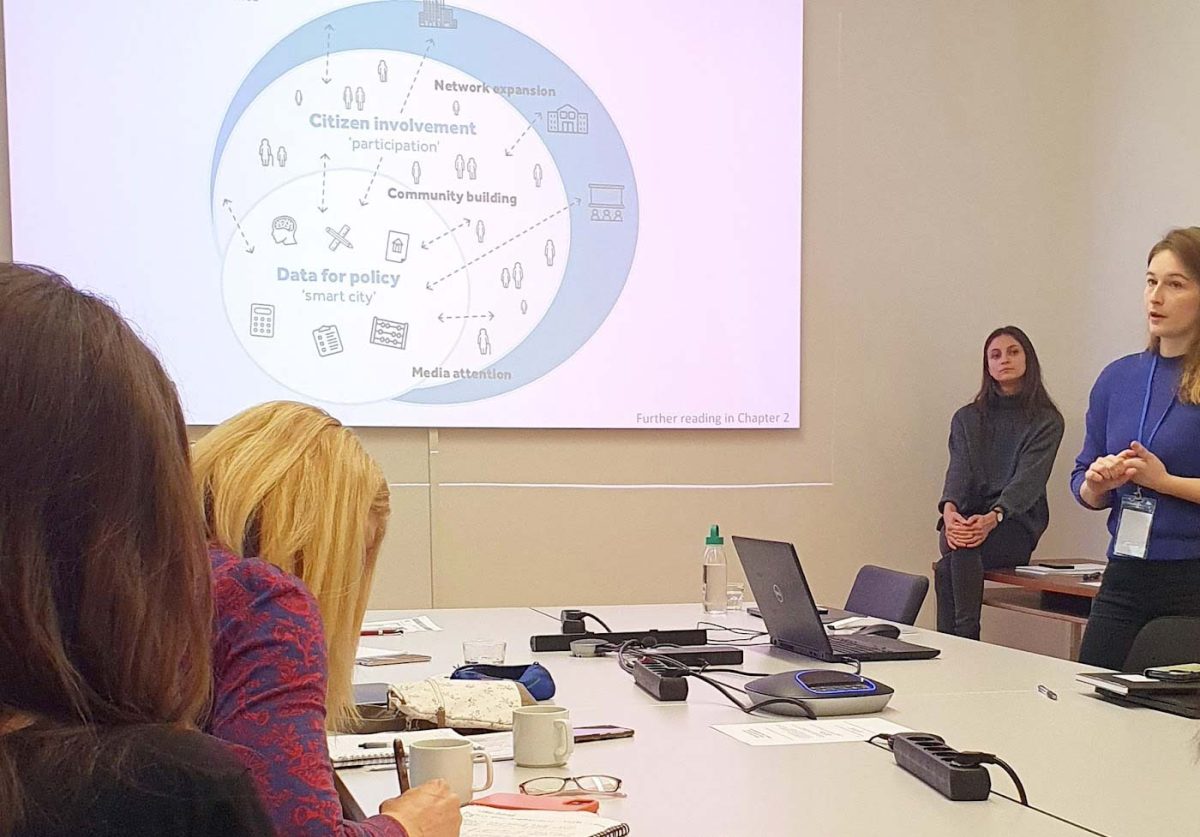 At the same time, it also served as an opportunity to jointly reflect on the mission of the project and to exchange perspectives. Highlights included presentations from the Urban ReLeaf Pilot Cities that gave valuables insights into their unique characteristics and needs. Other sessions included data and technology discussions, pilot prioritisation to shape the design and implementation of citizen science, and a session to co-create the project values, identity and outline the Urban ReLeaf approach to storytelling.
By the end of the workshop, the next steps in the work packages had been outlined as well as a workplan for the first year. A more detailed account of the kick-off meeting as well as the workplan can be found here https://doi.org/10.5281/zenodo.7684175